Product Description
Aluminum alloy furniture is made of all-aluminum alloy profiles. It is not afraid of water or moisture. It can be washed directly with water and cleaned, and it will never rot. This feature is embodied in all-aluminum cabinets and all-aluminum Bathroom Cabinets. The aluminum alloy profile structure of our environmentally friendly aluminum alloy furniture is absolutely zero formaldehyde, and they are all materials that can be recycled and reused at a guaranteed price.

The advantages of all-aluminum furniture
1. Green environmental protection, no paint, harmless to human body, non-magnetic, non-radiation, non-toxic, antibacterial and no peculiar smell, truly green and healthy
2. Waterproof and moisture-proof, aluminum furniture has an aluminum alloy profile structure, which has the characteristics of moisture-proof and waterproof, and fundamentally effectively prevents moisture absorption and mildew due to being in a humid environment.
3. Easy maintenance, the surface of all-aluminum furniture is smooth and delicate, easy to clean, and has a long service life.
4. Durable value preservation, all-aluminum furniture has the properties of aluminum alloy metal, no deformation, no cracking, no rust, no fading, the product is firm and durable, and can be used for fifty years under normal conditions. Even if the furniture needs to be replaced, it has a high recycling value.
5. Anti-insect and anti-ant, all-aluminum furniture cabinet and door panel materials are all made of aluminum alloy, and the surface is extremely hard after deep oxidation, spraying and other treatments, and is not afraid of any insects, rats and ants.
6. Fire and flame retardant, all-aluminum furniture profiles have strong heat resistance, and the melting point of aluminum is 660 °C. High heat resistance, even if the whole stick is ignited on it, it will not damage its surface after a long time of burning, reducing safety hazards.

Aluminum alloy profiles are environmentally friendly, simple in design, diverse in color, and skin-friendly.
Common in LED lamps, home decoration, modeling support, bathroom accessories ...
The products of our Aluminium Parts For Home series include Aluminium Bicycle Frame, Aluminium Fitness Equipment, Aluminium Kitchen Cabinets, Aluminium Furniture and Aluminium Shower Enclosure. Aluminium products can basically cover all available furniture at home or outdoors. Contact us.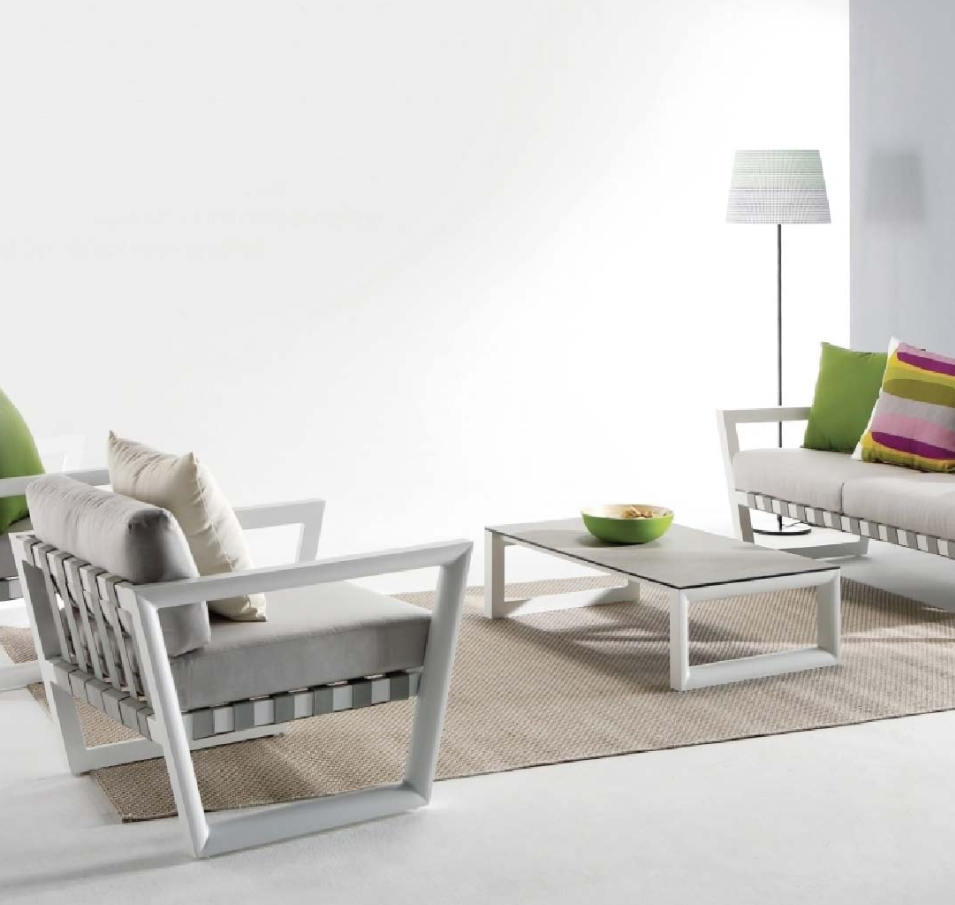 At present, the fields and products that all-aluminum furniture can involve are as follows:
Civil furniture: all-aluminum wardrobe, all-aluminum cabinet, all-aluminum dining table, all-aluminum shoe cabinet, all-aluminum bookcase, all-aluminum drawer cabinet, all-aluminum TV cabinet, all-aluminum sideboard, all-aluminum entry cabinet, all-aluminum interior door , All-aluminum skirting board, all-aluminum bed, all-aluminum wine cabinet, all-aluminum Bathroom Cabinet, all-aluminum coffee table cabinet, all-aluminum aquarium, all-aluminum flower stand, all-aluminum partition, etc.
Education office: all-aluminum student desks and chairs, school desks and chairs, centralized office partitions, all-aluminum bar counters, all-aluminum front desks, all-aluminum conference room tables and chairs, all-aluminum park seats
Sports medicine: crutches, first aid kits, stretchers, wheelchairs, etc.
Industry: sun room, all-aluminum house, etc.

Kam Kiu Aluminium is an integrated aluminium extruder that produces 1-7 series alloy through billet casting, direct and indirect extrusion (500UST to 6180UST), die making, surface treatment and high precision fabrication. Product application ranges from consumer electronics, automotive, architectural, industrial, rail, marine and medical sectors. With over 34 years of commitment to deliver top quality, safe production and effort to protect environment, KAP is internationally recognized by ISO 9001 Quality Management System; IATF 16949 Automotive Quality Management Systems; DNV vessel graded product certificate; Bureau Veritas (BV); China Classification Society (CCS); ISO 140001 International Environmental Standard and OHSAS18001 Occupational Health and Safety Management.
Company Name: KAM KIU ALUMINIUM GROUP
Representative: Lei Jianxin
Product/Service: Die Making , 1-7 series alloy through billet casting , Extrusion Process , Tubular Products , surface Treatment , high precision fabrication
Capital (Million US $): $62.57 million
Year Established: 1983
No. of Production Lines: 32
Factory Location: Dajiang District, Taishan City, Guangdong, PR China
Contact Person: Ms. lau
Tel: 86-0750-5432275